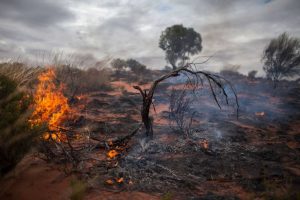 THANK YOU, Winnipeg, for your generous support of our bushfires fundraiser.
We are SOLD OUT, and tickets will NOT be available at the door.
If you would still like to help, we are accepting donations. Any amount is welcome, but donations of $20 or more will get a tax receipt from the Canadian Red Cross for monies sent to the Australian Red Cross Disaster and Relief Recovery Fund. To make a donation, contact Peter Debenham at 204-955-0393.
The devastating bushfires in Australia are continuing to take an almost unimaginable toll on that country. At least 34 people have died, livelihoods have been lost, countless native animals and livestock populations have been decimated, and millions of hectares of land have been burned beyond recognition. Continue reading →