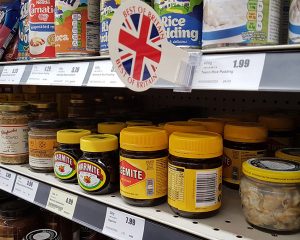 Charlie Powell and I are happy to confirm that you can now stock up on Vegemite from the Family Foods store in Stonewall.
Thanks to Glenda for letting us know when the Vegemite was back on the shelves.
Judging by the interest from members in getting their hands on a jar, or two, perhaps make a trip to Stonewall in the next little while. Of course, you can always phone the store first – (204) 467-5553 – to make sure they still have some in stock.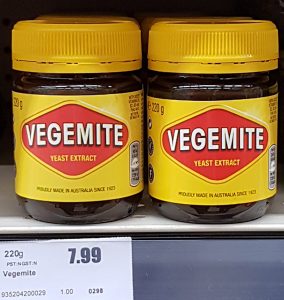 We are always on the lookout for – and often asked about – places that stock Vegemite, but other than Stonewall, there are no other places right now that we know of.
According to London Drugs, "We are sorry to inform you that the Kraft Vegemite has been pulled by CFIA, and we are not allowed to sell it in Canada, due to the ingredients listed in the product."
This has been an ongoing comment for many years, in both Canada and the US, and when I periodically check with both the Canadian Food Inspection Agency (CFIA) and the US Food and Drug Administration (FDA), I am told there is no problem bringing Vegemite into either country. Earlier this year, CFIA confirmed by email that the product has not in fact been pulled by them or anyone else.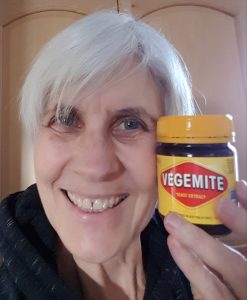 However, the rumour persists, so, I am going to try again to get a definitive answer and will keep you posted when I get a response.
In the meantime, get yourselves – or get someone on your behalf – to Stonewall and stock up while the jars are on the shelves.
Enjoy!