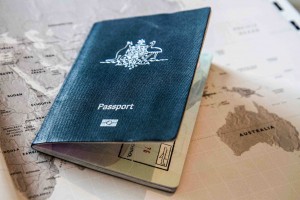 Representatives of the AHC are definitely coming to Winnipeg in late April 2017. Final dates and details to be decided, but this is the perfect opportunity for anyone wanting to renew their passport, apply for a new passport, or address any notarial issues or questions.
Once dates are finalised, you will be able to make a booking through the AHC's website.
As part of the AHC's consular and passport outreach, if there is sufficient interest, they will also host an Alumni networking reception for Australian alumni in the Winnipeg area. Alumni are graduates of an Australian university, vocational or training institution and living in the Winnipeg area. Exchange teachers who have taught at Australian schools or Australian teachers who are currently on exchange, teaching in the Winnipeg area, are also welcome to be part of this event.
If you are an alumni, please contact us at info@downunderclub.mb.ca so we can add your name to the contact list and forward you additional information.
Stay tuned for more details.