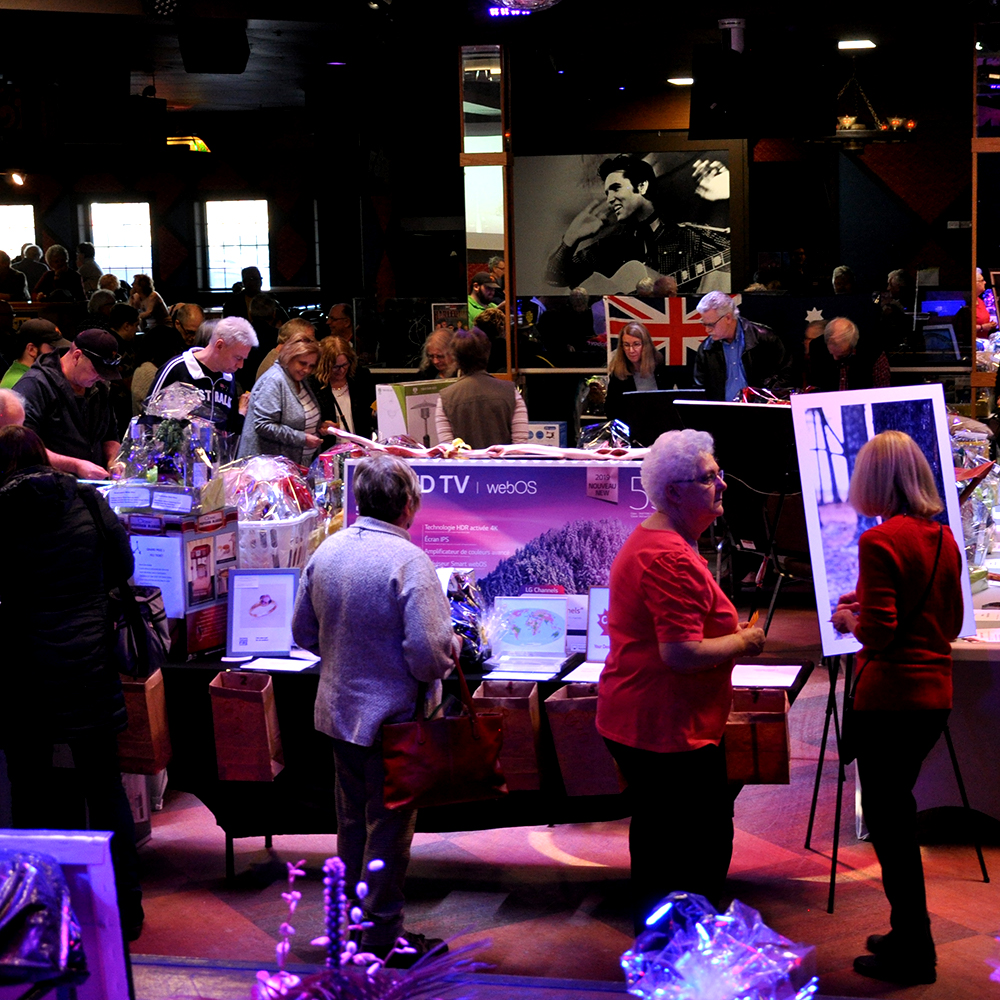 The tally to date from our Winnipeg fundraiser for the Australian bushfires on February 22 is more than $18,000.
Financial donations are still coming in, and if you would like to contribute, contact us at info@downunderclub.mb.ca or (204) 228-9959. All donations $20 or more will get a tax receipt from the Canadian Red Cross, with those monies going directly to the Australian Red Cross Disaster Relief and Recovery Fund.
And be sure to follow us on Facebook for updates and photos, and special shout outs to our very generous supporters.
On behalf of the people of Australia, thank you to everyone who donated prizes (including from Calgary and down under), attended the event, purchased tickets, and sent in monetary donations.
Way to go, Winnipeg!
Photo: Corinne Napper.