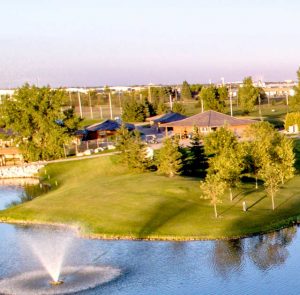 Feel like playing a round?
Then this is your last chance to sign up for the annual DUCW Golf tournament on THIS Saturday:
Saturday August 19
The Players, 2695 Park Royale Way (Inkster Way)
11:00 am for 18 holes
1:15 pm for 9 holes
Call Peter Munn TODAY at 204-237-1805.
Fun to a Tee!