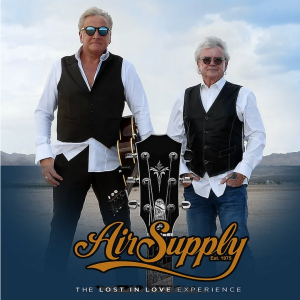 One of the most successful Aussie bands of all time – "Air Supply" – is coming to Winnipeg on Monday October 2.
The duo of Russell Hitchcock and Graham Russell are celebrated the world over for their simple yet majestic love songs. Their romantic rock albums have sold tens of millions of albums around the world.
Tickets on sale Tuesday May 16 at 10:00 am through the Centennial Concert Hall website.
Get ready for "a fun and nostalgic evening."