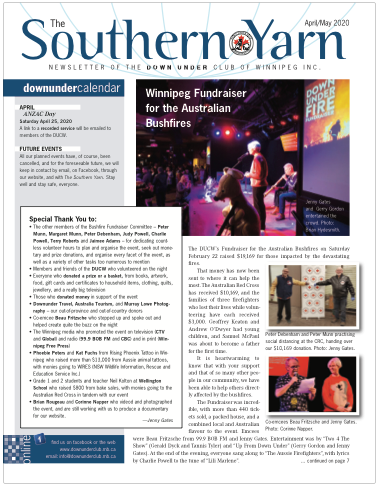 The Southern Yarn is available for download in glorious colour, while others await their brilliant yellow paper version through good old Canada Post.
See the whole list of Yarns at the dedicated web page.
Note also that the online (PDF) version has links throughout to lead you to more content online.