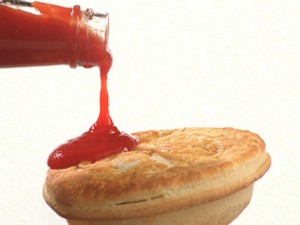 G'day and kia ora, everyone!
A reminder about our Australia Day and Waitangi Day Annual bake-off, this Saturday January 31st at 6:00 pm at the Scandinavian Cultural Centre, 764 Erin.
Join us for a fun social event that celebrates our roots and promises some great food, courtesy of some of the finest chefs in Winnipeg – YOU!
Bake up your best Meat Pie to compete for a number of prizes, and/or bring a salad, veggie dish or dessert.
Lots of Aussie and Kiwi things on offer, and the bar will be open!
See you there, cobbers!