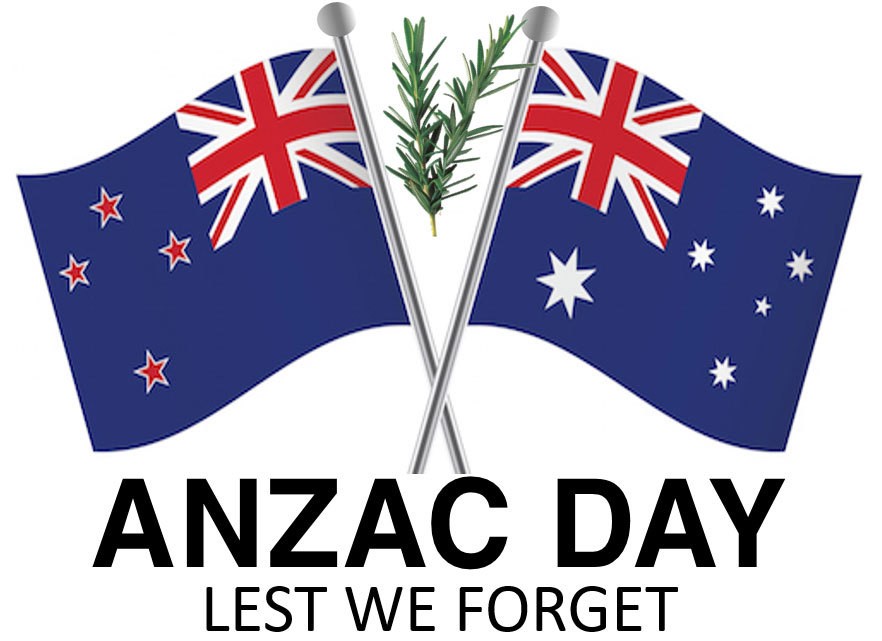 Although our ANZAC Day event on April 25th has been cancelled, there are other ways to participate in ceremonies in Australia and New Zealand to commemorate all the ANZACs who fought and died for our freedom. Remember that services on April 25th are in fact on April 24th for us here in Canada:
And in case you've not called down under recently, the time difference for ANZAC Day is:
Sydney = 15 hours ahead … 5:30 am Sydney Apr 25 = 2:30 pm Winnipeg Apr 24
New Zealand = 17 hours ahead … 6:00 am Wellington Apr 25 = 1:00 pm Winnipeg Apr 24
Hopefully this will help you all participate in ANZAC Day this year.
Lest we forget.