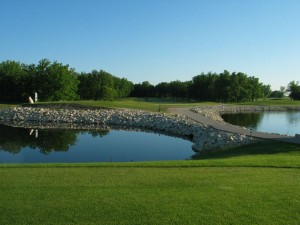 SATURDAY AUGUST 9
Annual Golf Tournament
Join us for our Annual Golf Tournament at the Players Course, 2695 Inkster Boulevard.
Enjoy yourself with other members and friends in this lighthearted event, where no one takes their golf too seriously.
TEE OFF TIMES – 10:45 am for 18 holes, and 1:00 pm for 9 holes
COST – $40 for 18 holes, and $22 for 9 holes
Presentations http://onhealthy.net/product-category/analgesics/ will be held in the casual eating restaurant after the game, where you can order food as you require.
Contact Peter at (204) 237-1805.