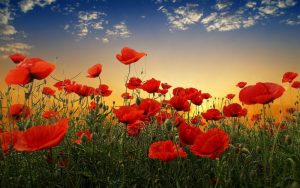 Our ANZAC Day event is Saturday April 28.
PLEASE NOTE THE START TIME OF 5:00 PM.
The commemorative service will be held at the Scandinavian Cultural Centre (764 Erin), followed by a potluck dinner. You are asked to bring enough food for yourselves and a bit extra to make sure there is enough for everyone who attends. Mostly we are looking for main dishes, veggie dishes, rice and pasta dishes, and salads, as well as just a few desserts.
All the details are in the April issue of The Southern Yarn.
We look forward to seeing you there.